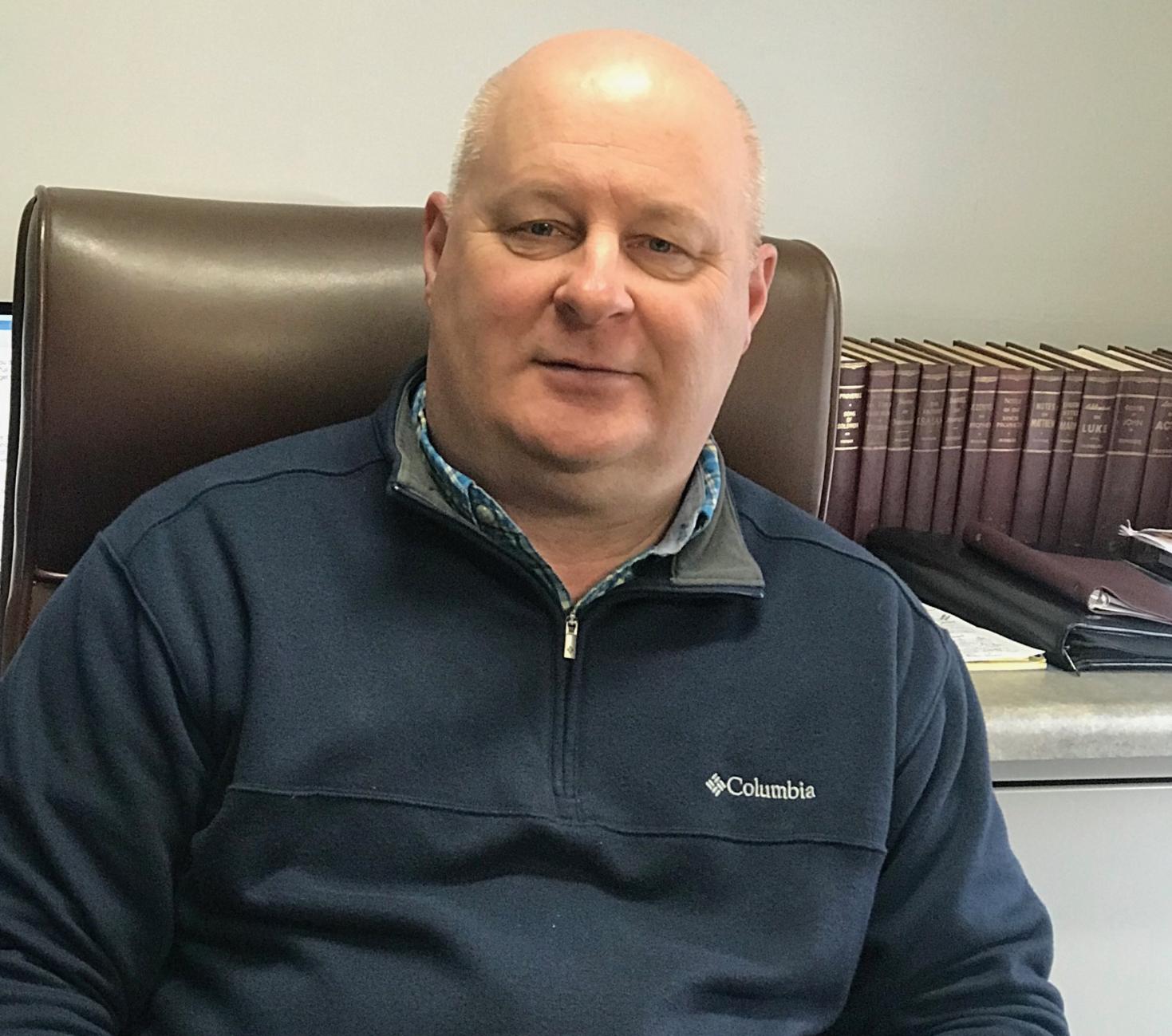 If there be any one point in which the Christian church ought to keep its fervor at a white heat, it is concerning missions. If there be anything about which we cannot tolerate lukewarmness, it is the matter of sending the gospel to a dying world.
Spurgeon is right if the Church is going to carryout the great commission they must have a passion for Missions.

We are told in the Word of God that we are to carry the gospel into all the World.
Matthew 28:18–20 (NKJV)
18
And Jesus came and spoke to them, saying, "All authority has been given to Me in heaven and on earth.
19
Go therefore and make disciples of all the nations,
baptizing them in the name of
the Father and of the Son and of the Holy Spirit,
20
teaching them to observe all things that I have commanded you;
and lo, I am with you always, even to the end of the age." Amen.
So it will continue to be the mission of MBC to seek to carry
the gospel
throughout Milner, Lamar County, the state of Georgia, the United States and the World.
So rise up church and be faithful to the call of God to carry the gospel
throughout the world.
Dr. Brad Ellington