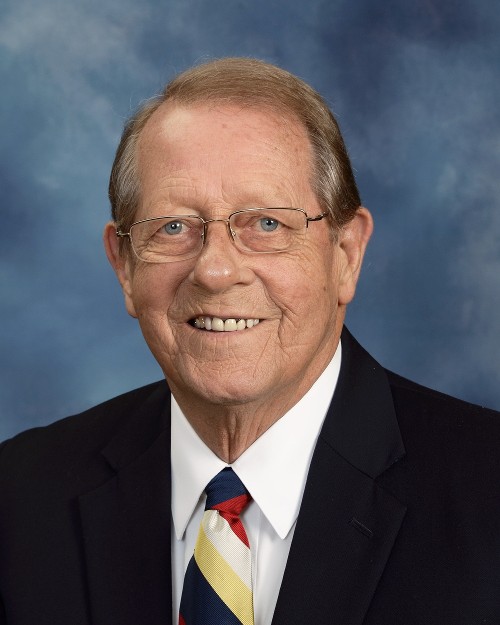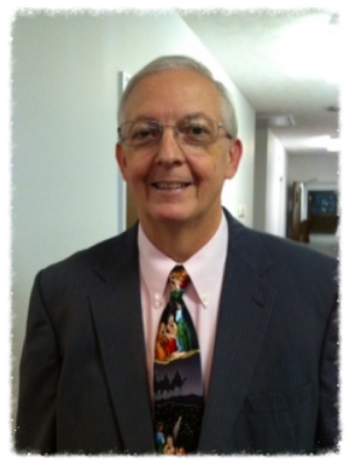 Dr. G Ken Ross
July 15, 1946 - October 19, 2018
Rev. Ben H. Taylor
Dec. 19, 1957—Dec. 27,2013
Man of God, Exemplary Christian,
doting father, devoted husband, loving brother,
beloved pastor, dear friend, selfless,
patient, community-involved leader,
inclusive, caring, nurturing, gregarious,
an intellectual hidden in modesty, integrity,
teller of interesting stories, thoughtful,
weaver of detailed sermons, wordsmith,
a tender of small animals, compassionate . . .
Well done, good and faithful servant . . . Matthew 25:23
We rejoice in where you are,
but we miss you already.